Text
What we do 
North American Medical Management California, Inc., part of OptumCare®, (NAMM California) develops and manages provider networks, offering a full range of services to assist physicians and other providers in their managed care and business operations.
For over 25 years, NAMM California has been an innovator in health care with a track record for quality service and electronic capabilities, as well as financial stability. 

NAMM is well-positioned to continually invest in its infrastructure and systems for the benefit of its clients and to accommodate the impending changes that will come forth from health care reform. 
Text
NAMM California clients
NAMM California clients represent a network of 800+ primary care physicians and 2,000+ specialists:
PrimeCare:

PrimeCare Chino
PrimeCare of Citrus Valley
PrimeCare of Corona
PrimeCare of Hemet Valley
PrimeCare of Inland Valley
PrimeCare of Moreno Valley
PrimeCare of Redlands
PrimeCare of Riverside
PrimeCare of San Bernardino
PrimeCare of Sun City
PrimeCare of Temecula

Empire Physicians Medical Group
Mercy Physicans Medical Group
Primary Care Associates
Valley Physicians Network
Riverside Physician Network
Text
A key affiliate in the California operations is PrimeCare Medical Network, Inc. (PMNI or PrimeCare). PMNI has a limited California Knox-Keene license for the counties of Riverside, San Bernardino and San Diego. 

This enables PMNI to accept both institutional and professional risk to enhance the coordinated care model. PMNI currently accepts global capitation for most of its senior plans and one of its commercial plans. 

As a Knox-Keene licensee, the Department of Managed Health Care subjects PMNI to stringent measures to ensure that the company maintains its financial solvency requirements and compliance to multiple operational standards.
Horizontal Rule
Helpful resources
Card Box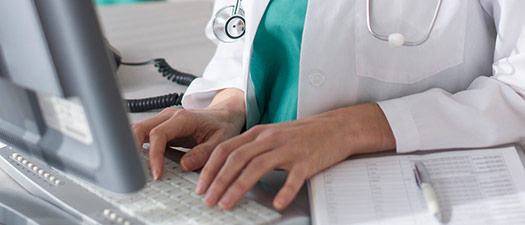 Resources
Access important provider information in one location.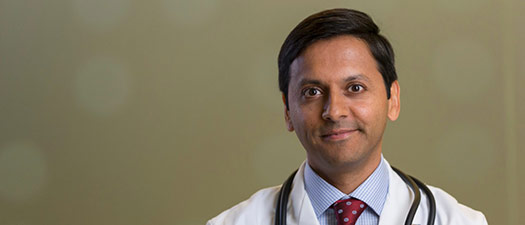 Careers
Find job opportunities at NAMM California.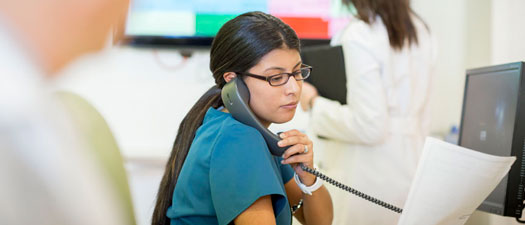 Contact us
Please contact us with your questions.