Text
North American Medical Management California, part of OptumCare® (NAMM California), is now a part of the UnitedHealth Group family of companies. Join the team of medical professionals that's redefining health care. 

Opportunities
NAMM California and UnitedHealth Group have great career opportunities for medical professionals, including licensed nurses. Opportunities may include: 
Bonuses
Telecommuting (job-specific)
Flex schedule
On call
Case management
Utilization management
Horizontal Rule
Helpful resources
Card Box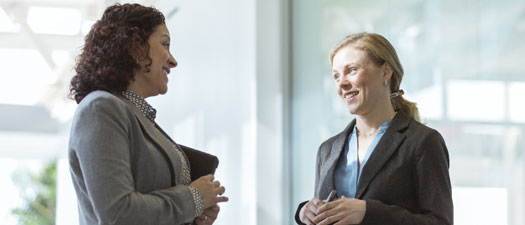 Leadership team
Learn about our leaders.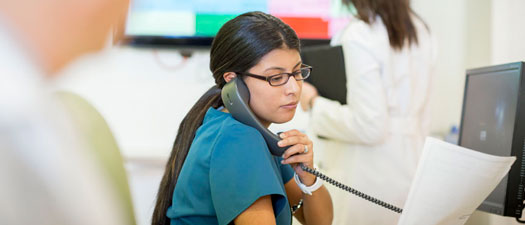 Contact us
Please contact us with questions.