Horizontal Rule
Member information
Text
The following information is provided on behalf of Optum and the Independent Physician Associations (IPAs) it manages.  

The topics are provided as an overview and for informational use only. Contact your IPA's Customer Service for more information.

Accordion Block
Timely access to care results helps us:

Identify problems faster
Follow up on previously identified issues
Appropriately use health care resources

Our managed IPAs and medical groups have the following standards for getting care.

Our business model encourages and rewards physician participation at all levels of the organization to meet common goals. 

Access to routine care:

Telephone calls will be answered in a timely manner
Answering service available for 24/7 support 
Physicians on call will respond within 30 minutes of an urgent call
Average wait time in the office won't exceed 15 minutes from arrival time

Non-urgent appointments:

Well visits or new patient appointments available within 30 days of callNon-urgent care appointments within 10 business days of call
Non-urgent specialty consultation appointments available within 15 business days of call

Urgent appointments:

Urgent appointments that do not require prior authorization available within 48 hours of request
Urgent appointments that do require prior authorization available within 96 hours of request

When a member's care may be disrupted because a specialty physician leaves the network, the member will be notified 60 days prior. The member can call Customer Service for a list of other providers who can offer ongoing care. 

For members with special transition concerns, case managers will work with them and their physician(s) to develop a continuity of care plan.

 
Text
Extra layer of care and support
Accordion Block
Our managed IPAs base decisions regarding the provision of service on the patient's clinical condition, community standards of care and the patient's health benefit plan. 

Decisions are not based on physician incentive packages, reimbursement levels or other considerations.

 

We strive to provide the best service for you and are interested in your feedback. You can submit your comments to your IPA's Customer Service. 


If you need to file a complaint or grievance, please contact your health plan at the number listed on your ID card.


 

Our managed IPAs do not base the provision of care on ethnicity, gender, sexual orientation, race, mental or physical disability. The provision of care is based only on appropriateness of care and service and existence of coverage.

We do not specifically reward practitioners or other individuals for issuing denials of care. Financial incentives for utilization management (UM) decision makers do not encourage decisions that result in underutilization.

Decisions regarding hiring, compensation, termination, promotion or other similar matters with respect to any individual, are not made based on the likelihood the individual will support the denial of benefits.



Treating physicians will honor a member's wishes as described in the advance directives. The presence of advance directives does not influence the availability or access to physicians, medical services or covered benefits. 


The advance directives can be canceled at any time. Find more information.


Our primary care physician offices are evaluated to ensure accessibility by members who might have disabilities. There are several ways to support members who may have difficulty communicating with a health care provider.  


For non-English speaking members, translation services are available. To access these services, please contact your primary care physician.

For sensory impaired members, staff can provide information to accommodate them. If a non-hearing member needs a sign interpreter, one will be made available. If you have a speech or hearing impairment and use TTY, please call 711. 

For sight impaired members, staff will review any written information verbally. If a member has difficulty understanding, please contact your IPA's Customer Service.

Horizontal Rule
Helpful resources
Card Box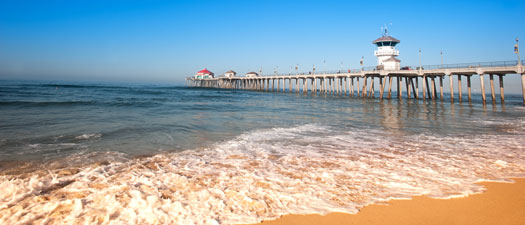 Affiliated medical groups
Learn more about our key affiliates.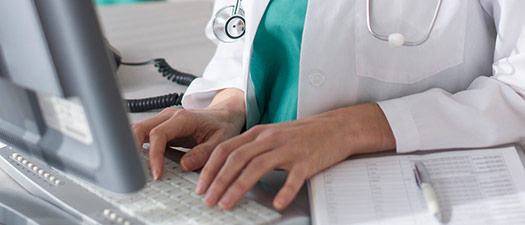 Resources
Access important provider information in one location.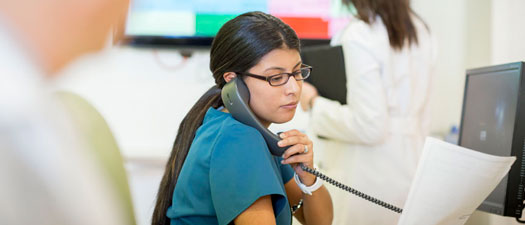 Contact us
Please contact us with your questions.